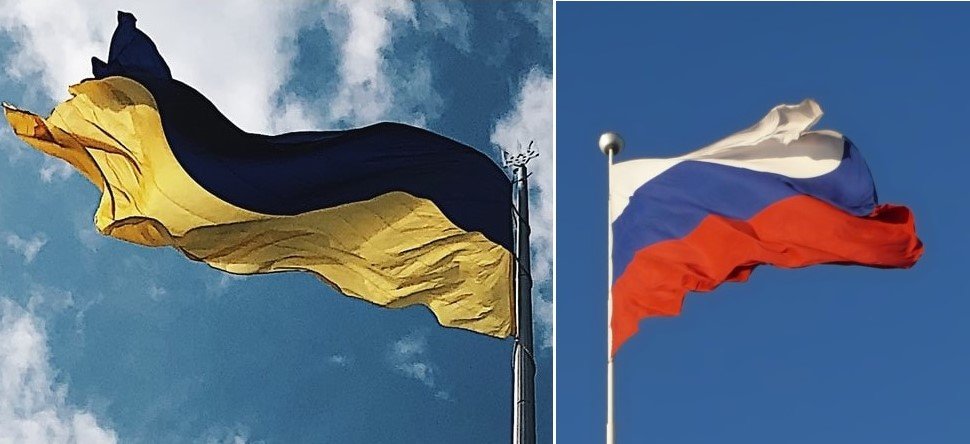 The chairman of the Duma, the Russian House of Representatives, has labelled the reports of civilians murdered by Russian soldiers in Bucha, a suburb of Kyiv, as a propaganda stunt by "Washington and Brussels".
Parliament Speaker Viacheslav Volodin argues that there are no facts but lies that should put Russia in a bad light. "The US and the EU are the directors and screenwriters, and the Ukrainians are the actors."
The Russian armed forces have argued that Russian troops have already withdrawn from Butya on March 30 in a northerly direction. They encountered no resistance, but the Ukrainian armed forces did attack the southern part of Bucha heavily with missile systems and artillery. The Russian army seems to indicate that the bodies may be victims of the Ukrainian shelling.
According to reports from The New York Times, at least 11 dead bodies had already been found in the streets of Bucha on March 11. The site and the strategic airport adjacent to it have been the subject of heavy fighting since the start of the Russian attack on February 24.
Russian ambassador to Washington, Anatoli Antonov, called the allegations against Russia about the bodies in Butya "the height of lies and cynicism". There is no evidence for the baseless accusations, according to Antonov.