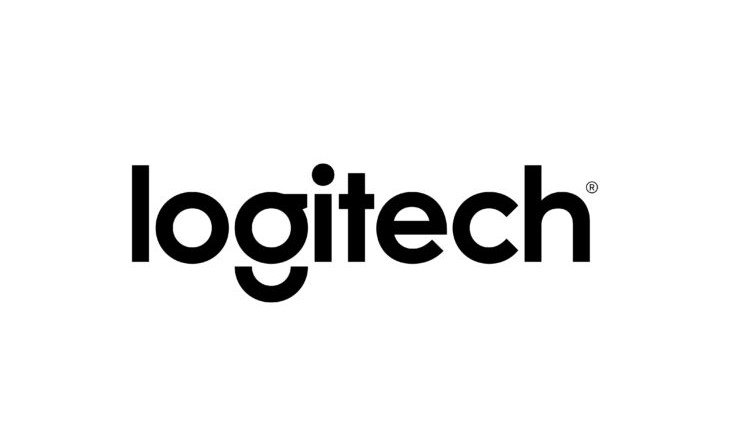 Logitech G has introduced several new gaming accessories under the name Aurora. According to the Logitech subsidiary, what's special is that the range is designed "to be gender-inclusive, not gender-exclusive."
The Aurora collection focuses on the needs and desires of female gamers while also appealing to all gamers looking for a playful design.
In addition to two keyboards (G715 and G713), a gaming headset (G735), and a wireless mouse (G705), the collection also includes eight accessories to give existing hardware a playful touch. Think of a cloud-shaped palm rest, a heart-shaped storage box, coloured mouse pads, exchangeable ear cushions, and top plates for the new keyboards.
The Aurora collection was designed based on feedback from female gamers and, the manufacturer claims, brought to life by a mostly female Logitech G team. All this to meet the wishes and needs of an underrepresented segment of gamers.
For example, the team considered longer hair, glasses, earrings, and smaller hands in the design phase. To address accessibility, the team deviated from the typical sharp edges and black colourways. Instead, softer tones, translucent materials, and calming lighting predominate in the Aurora accessories. Finally, extra attention was paid to playfulness. The products come in the base colour White Mist but have the option to customize them with Pink Dawn and Green Flash accessories or with special lighting effects.
Much of the games industry has stuck with a one-size-fits-all mentality. When we looked at our own gaming products, we realized we could do more," said Ujesh Desai, Vice President and General Manager of Logitech G. "With Aurora, we created a gender-inclusive collection that focuses on comfort, approachability, and playfulness. . She supports our long-term promise to bring the joy of gaming to everyone."
Of course, the collection is also equipped with the typical features of other Logitech G hardware, such as the wireless Lightspeed technology and the Blue Vo!ce microphone technology.