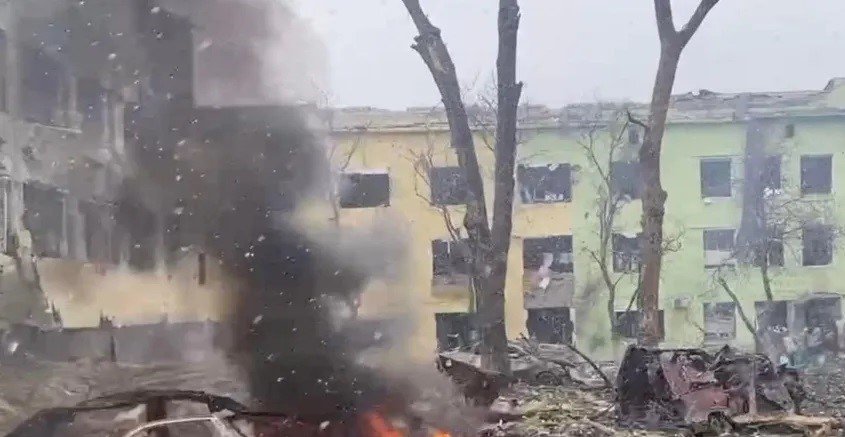 More than 2,500 residents of the city of Mariupol have been killed since the Russian attack on Ukraine began on Feb. 24, the Ukrainian government reported.
According to presidential adviser Oleksij Arestovich, the Russians besieging the city are not allowing humanitarian aid to enter the city.
Russia claims that it does not target civilians and that extremist Ukrainian militias are using the civilian population as human shields. This would be the reason why civilian evacuations from Mariupol fail.
The port city of an estimated 430,000 inhabitants is located on the Sea of Azov between Russia and the Crimean peninsula. A top official from Crimea, annexed to Russia in 2014, Gregori Muradov, told RIA Novosti news agency that the main road from Crimea to Mariupol is completely in Russian hands.
The capture of the coastal area seems to be an important goal of the Russian invasion of Ukraine.