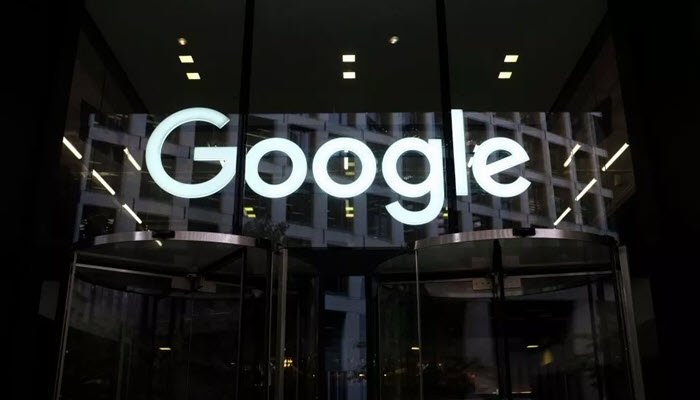 Developers will soon have to pay a 15% commission on the first million dollars they earn on the Play Store for Android. That is half of the current 30%.
The change is seen as a significant advance for smaller developers and businesses and a stab at competitor Apple.
Starting July 1, Google will cut the company's commission for apps in Google Play by half, to 15%, for the first million dollars in revenue per year. On income above that million dollars per year, a commission of 30% still applies. According to the tech giant, 99% of app developers will see their fees cut as a result.
Earlier, Apple also announced that it would introduce new rates for the App Store and that apps that earn less than a million will again go to 15%. However, Google seems to be a bit more generous as it works with disks.
It only asks for the higher commission on the revenue over the million; at Apple, it seems that once an app earns more, the commissions on all revenue go up to 30%. So it is partly a price war in which Google tries to get more developers to its own app with slightly better conditions.
The commission system for mobile platforms has been under increasing pressure in the past year. Spotify has already filed a complaint with the European Commission about unfair competition from Apple in this matter. Facebook has also been grumbling about the system for a while. Epic Games, the maker of the exceptionally popular Fortnite, even has a series of lawsuits about it.