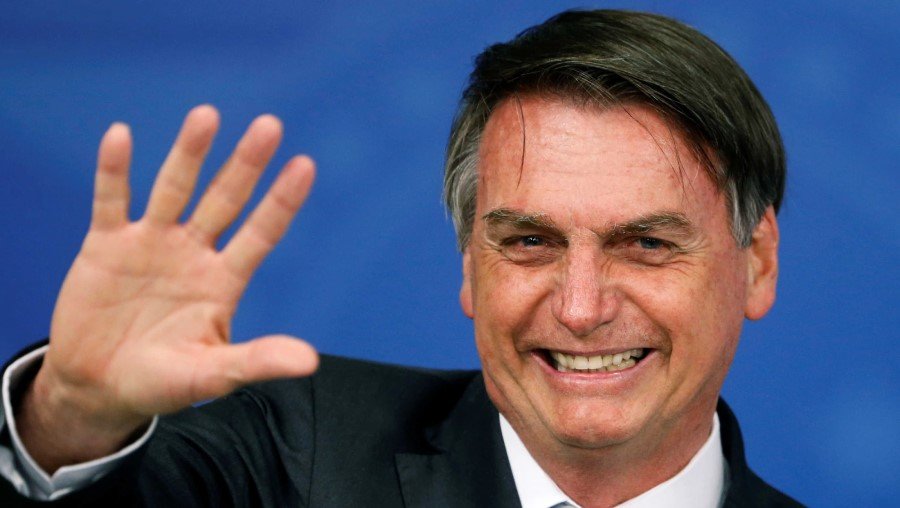 The parliamentary commission of inquiry into the corona pandemic in Brazil approved a final report late on Tuesday evening. One of the recommendations in that report is to indict President Jair Bolsonaro for a dozen crimes, including crime against humanity.
The recommendation does not stand a chance: the far-right president has sufficient support in parliament to avoid impeachment proceedings, and the attorney general is regarded as an ally of the president.
Seven of the 11 senators on the commission voted in favour of the document, which also calls for the indictment of 77 others, including several ministers, ex-ministers, corporations and three of Bolsonaro's sons.
"After six months of intense work, this parliamentary committee has gathered evidence that the federal government (..) has acted slowly in the fight against the corona pandemic, deliberately exposing the population to mass infection," the statement reads—report of almost 1,200 pages.
The committee examined, among other things, the government's responsibility for the severe lack of oxygen that has claimed the lives of dozens of people in northern Manaus, the president's anti-lockdown discourse and his denial of the seriousness of Covid-19 that he is a called "the flu". The government is also being criticized for delays in acquiring vaccines on suspicion of corruption.
The pandemic has killed more than 600,000 people in Brazil. Bolsonaro himself has labelled the commission's work a "masquerade".