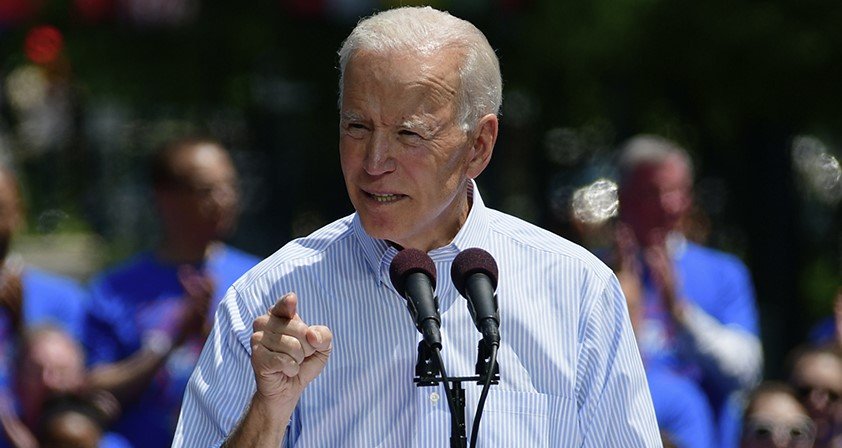 US President Joe Biden plans to reelect in the 2024 presidential election, White House spokeswoman Jen Psaki announced on Monday.
When a reporter asked during the daily press briefing whether Biden would stand as a candidate to succeed himself in 2024, Psaki replied: "that it is indeed his intention." The spokeswoman did not provide further details.
There are questions about Biden's physical preparedness. Last Friday, the 79-year-old president underwent a bowel examination, but the doctors declared "fit for duty".
At the time of the next presidential election on November 5, 2024, Biden will be nearly 82 years old with his birthday on November 20. Thus, in 2020, he was already the oldest presidential candidate ever elected in the US.
Biden has seen a decline in popularity in recent months, even among Democrats. The party was shaken up after a number of Republican victories in local elections, including in Virginia.
In a recent Washington Post and ABC poll, 40 percent of voters still supported Biden, a new low. But Vice President Kamala Harris, who is seen as a deadly successor to Biden, received even less support in a recent poll by Suffolk University and USA Today: just 28 percent.
There have been reports that Biden was reassuring allies and political donors that he would run for a second term in recent days.