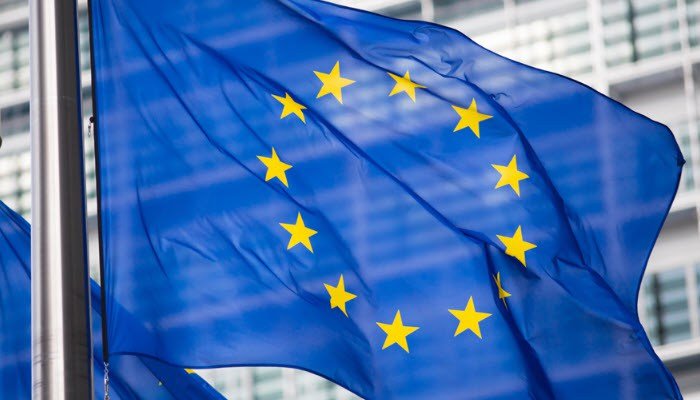 The EU countries and the European Parliament have agreed on distributing hundreds of billions in agricultural subsidies for the coming years.
The agreement, which took three years to come, is intended to make European agriculture more climate and environmentally friendly.
EU agricultural subsidies should be used more to encourage sustainable agriculture and benefit small farmers more, have negotiators from the Member States and the European Parliament agreed, among other things.
The agriculture ministers of the EU countries and the entire parliament still have to approve the agreement.
Negotiations broke down just before the finish line last week but have now been successful. "It fills me with great satisfaction to be able to say that we have succeeded!" exults the responsible European Commissioner Janusz Wojciechowski.